OneStream Customer Success Webinars – The Best of 2020
Is your Finance organization looking to move away from spreadsheets, or replace legacy corporate performance management (CPM) applications? It's time to embrace your digital finance transformation journey! And there is no better way to learn how to get started then from Finance teams who have been through the process. OneStream has eliminated the complexities of gathering, reporting, planning and analyzing financial and operational data for over 650 global organizations – each with a unique story! Below we've recapped the most popular OneStream success stories of 2020 and invite you to watch the Customer Success Webinar Replays to hear firsthand the benefits our customers have achieved with OneStream's modern, unified CPM platform. Here are the highlights!
CHG Healthcare: Winning at Budgeting and Forecasting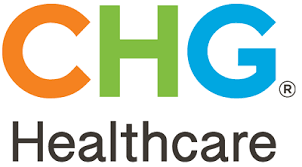 As a rapidly growing organization, CHG had outgrown their Excel and email-based budgeting process. The FP&A team found themselves managing 90+ separate versions of their master OPEX budgeting template for each budget owner. So the Finance organization at CHG Healthcare decided to implement a new, more advanced budgeting and forecasting process with OneStream in a short timeframe. As a result, the FP&A team has simplified the process of monthly projections into a repeatable process, that relies on less manual work and provides more time for value-added analysis. The team has also gained the ability to forecast at the same level of detail as the budget and have increased the accuracy and confidence in the numbers with more precise calculations. Learn how CHG Healthcare replaced their Excel-based budgeting process with OneStream's unified platform for planning, financial close and reporting in this webinar replay!
How Arch Capital Tackled Lease Accounting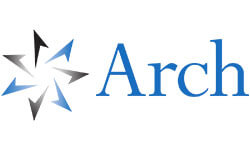 When the new IFRS 16/ASC 842Lease Accounting standards went into effect in 2019, Arch Capital was required to recognize 60+ leases on the balance sheet to report the associated liability for payments. Luckily, Arch Capital was using OneStream Software which offered them the ability to easily implement a Lease Accounting solution from a OneStream MarketPlace partner. With leases in foreign currencies automatically translated into USD, Arch Capital now has system-generated reports for complex calculations with automated journal generation supporting both IFRS 16 and ASC 842 calculations. Watch this webinar replay to learn how OneStream gave Arch Capital a non-disruptive way to expand financial processes and deliver more value across the enterprise.
Making the Leap from Excel to OneStream at INW Manufacturing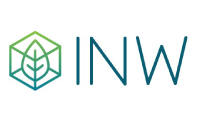 INW Manufacturing had grown extensively due to acquisitions and organic growth and needed a professional financial consolidation and reporting system to replace their outdated Excel processes. INW was challenged by the complexities of managing intercompany activity in spreadsheets. With their Excel®-based process, INW was taking eight to 10 days to close the books. In their first month of using OneStream, they closed in seven days. And by their third close with OneStream, INW was completing the process in less than five days. On the planning side, preparing budgets manually via Excel would take two weeks and now with OneStream it's done in two hours. Learn how INW Manufacturing is now managing balance sheet, cash flow, and capital expenditure data by division and all in the system to create accurate and consistent reporting.
How Hyperion Insurance Replaced Anaplan with OneStream for Financial Consolidation, Reporting and Planning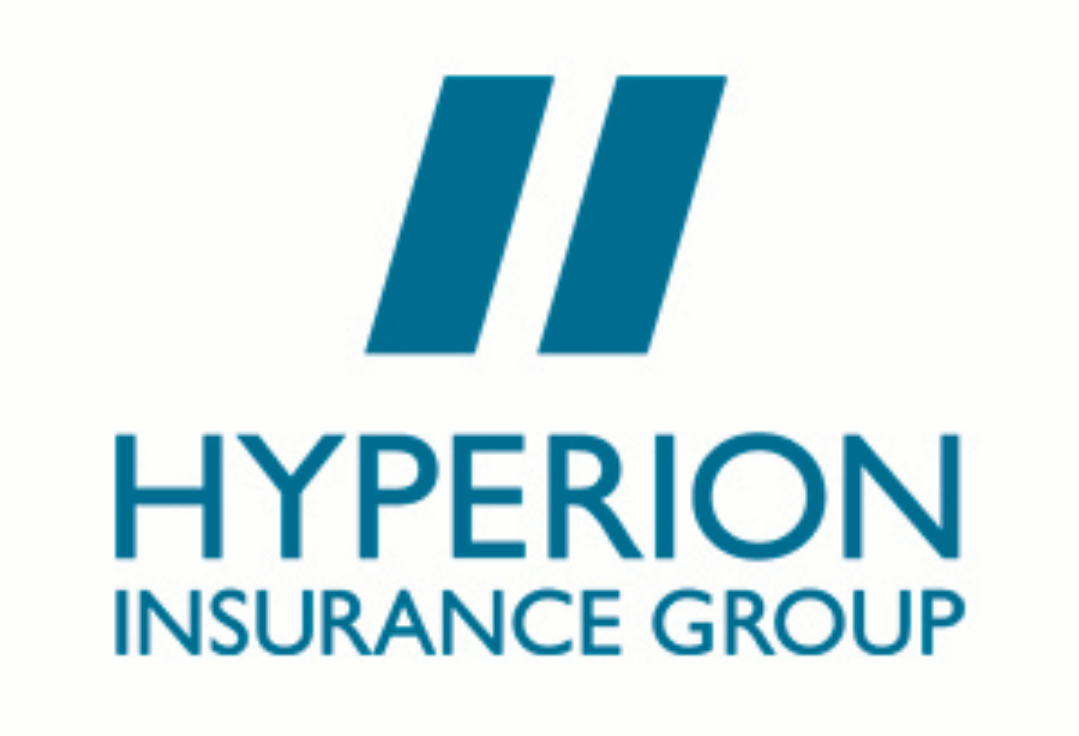 For five years, Hyperion Insurance Group had been using Anaplan for financial consolidation, group and divisional reporting, budgeting and forecasting. Yet Hyperion Insurance experienced reconciliation issues between models and felt that Anaplan lacked the built-in reporting functionality they needed. These challenges drove the group to replace Anaplan with the OneStream platform. With OneStream, users have a controlled environment that allows them to use Extensible Dimensionality® to get down into the detail they need for their reporting. And with a direct connect between the Unit4 ERP and OneStream, Hyperion Insurance can do more interesting types of reporting with employee detail, project codes and local reporting codes. Watch the webinar to learn how Hyperion Insurance Group achieved transparency, control, and governance across 40 countries and 4 international business units.
EFG Bank Transforms their Budgeting & Planning Process to Gain Agility, Insights and Efficiency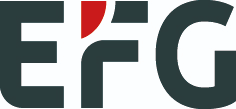 Using Excel limited EFG Bank's ability to leverage business drivers to accommodate the unique needs of business unit plans. EFG could not enforce corporate cost-saving initiatives due to Excel's fragmented nature and lack of control. OneStream's unified CPM platform would help EFG modernize its planning process and replace Excel. EFG's key objectives were to enable the application of detailed business drivers to derive the budget at the business-unit level while also ensuring proper controls to drive accountability. OneStream enables EFG to quickly scan across all critical planning processes to monitor progress on outstanding tasks and collaborate with local units to drive business performance. Watch now to learn how EFG Bank gained agility by leveraging OneStream for budgeting, planning and forecasting processes.
GE Current Replaces Oracle Essbase and HFM with OneStream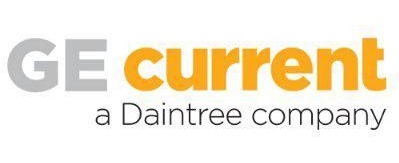 After General Electric sold GE Current in April 2019, GE Current took the opportunity to modernize its existing CPM processes by replacing four legacy Oracle applications with OneStream for financial consolidation, budgeting, planning & forecasting, account reconciliations and tax provision. After a swift 4-month implementation, GE Current has reduced its financial close to 5 days and have gained more time for value-added analysis. With OneStream, GE Current standardized monthly reporting packages for investors and provides the accounting and FP&A teams with full transparency into every number presented. Check out the webinar replay to learn more!
How Crane Worldwide Logistics Replaced Legacy Finance Software and Excel, Saving Time


Translating data from 28+ currencies and reconciling intercompany balances with an over-burdened insightsoftware solution and Excel was a complicated process for Crane Worldwide Logistics. Manually compiling budget sheets was time consuming and induced questions into data accuracy and integrity. OneStream's robust consolidation engine and intuitive workflow design became the go-to strategy for Crane's financial close and FP&A function. The OneStream XF Cloud made life easier for global users to access, review financials, and drive accountability. And, the entire implementation took less than 9 months to complete. Watch the webinar replay to learn how Crane integrated data from 45+ ERP systems, reduced their close cycle by 3-4 days per month, automated cash flow, streamlined planning and provides more meaningful insights to management.
How West Bend Mutual Insurance Transformed Financial Close and Reporting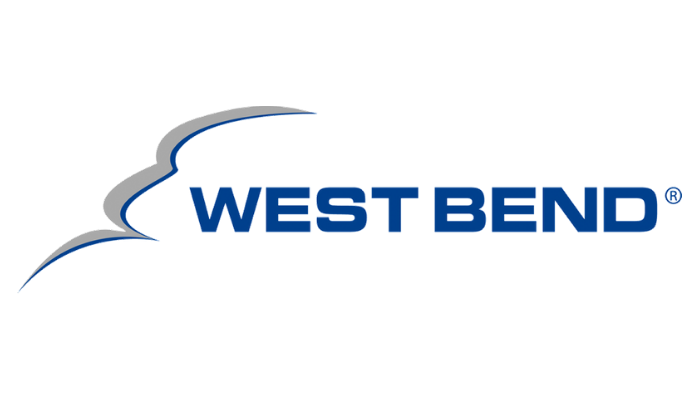 Relying on Excel to support critical finance processes led to errors and time-consuming data collection and consolidation for West Bend Mutual Insurance (WBMI). Operations managers had limited visibility into financial results by profit center, product and state. Based on a recommendation from a Gartner analyst, WBMI evaluated OneStream to support all their critical finance processes in a single, cloud-based application. OneStream provided WBMI a cleaner presentation of financial results with stable, consistent allocations, and automated cash flow reporting. By directly connecting to the GL/ERP the finance team saved 2 days per month on data integration and have since extended their OneStream application to support people planning and capital planning. By moving the allocation process to OneStream, WBMI now has a finance-owned process that completes in 30 minutes, with clear insight into pre- and post-allocated data, and full audit trails. Check out this webinar to learn more!
How BDO Detects Financial Signals in Large Volumes of Operational Data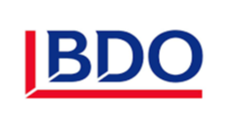 BDO had been using several Oracle Hyperion applications since 2009 to support their planning, reporting and analysis processes which included 3 Hyperion Planning applications and 9 Essbase reporting cubes spanning ledger data, contracts, employees, projects, demand and workforce reporting. BDO decided to conquer the complexities of managing data across these fragmented applications by replacing them with the unified OneStream platform. BDO now has a reliable and stable system supporting their planning and reporting processes. BDO has enabled their users to shift more of their time to value-added analysis with self-service reporting and dashboards that includes a wide range of information, not just financial. Through OneStream's unified application, there's now a direct linkage between actuals and budget – avoiding the need to transfer data between different systems for analysis. Learn more about BDO's story!
Learn More
But wait – there's more! Check out our complete library of Customer Success Webinar Replays, which highlight interesting use case scenarios from real customers across a variety of industries who've replaced fragmented solutions and spreadsheets with OneStream's unified platform. And contact OneStream if your organization is ready to reduce the complexity of managing spreadsheets or multiple legacy applications and lead at speed with our unified, intelligence finance platform.
Get a Live Demo of OneStream
Get a Live Demo of OneStream
Hundreds of organizations have made the leap from spreadsheets and legacy CPM applications to OneStream and never looked back. Join the revolution!
Request a Demo
Video
Oops, looks like we couldn't find what you were looking for. Please adjust your filters