Living the Dream – Replacing Spreadsheets and Legacy Applications with OneStream
As a part-time musician, a few months ago I was thinking about what a song about OneStream, and the problems we solve, would sound like if Bob Dylan were to write and sing it as a folk song.  Mr. Dylan is a great American poet who has a knack for taking someone's pain and turning it into lyrics – think about songs like "Hurricane", "A Hard Rain's Gonna Fall", "Like a Rolling Stone" and others.   So I gave it a shot and what came out was a song and video about a fictitious accountant and his company's journey from reliance on spreadsheets and legacy applications to OneStream's modern, unified platform.  Here's a quick synopsis of the story.
Kicking the Spreadsheet Habit
The video opens with our hero, the singing accountant, lamenting about the pain he and his team were facing when relying on spreadsheets and email (a.k.a. Excel hell) to manage the annual budgeting process.  Excel is a great personal productivity tool, but it wasn't designed to support critical finance processes like planning or reporting.  His pain is similar to that of many mid-sized and large organizations looking to reduce reliance on spreadsheets, streamline their processes and increase the accuracy of their plans and forecasts.  The tipping point often comes when they hit the wall with massive workbooks that won't open up, are riddled with errors and macros that are difficult to manage.
Breaking Free from Fragmented Legacy Applications
In the second scene, our hero sings about the challenges his company faced running fragmented legacy applications for corporate performance management (CPM) processes.  This is a problem we often see – namely the excessive time, resources and costs organizations incur managing multiple legacy CPM applications.  They struggle with multiple points of maintenance, multiple points of data integration, data latency and risk, as well as long and costly upgrades that can be very disruptive, while adding limited value.
The CFO Doesn't Always Feel the Pain
In the third scene, our hero talks about the lack of awareness his CFO has into the pain and agony the Finance team are going through to collect, consolidate and deliver the financial results each month.  The CFO only sees the output, which always comes when he expects it a few days after month-end.  What he doesn't see is the pain and agony his Finance team is going through, and the lack of confidence in the numbers they are providing to the CFO.
Living the Dream with OneStream
After making the move from spreadsheets and fragmented legacy CPM applications to OneStream, our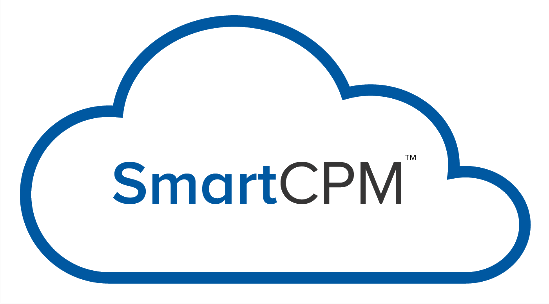 hero is in a much better place.  He proclaims how he's now "living the dream" with a modern, unified platform that allows him to spend less time collecting and managing data, and more time focusing on the business, and more importantly, things that matter in his personal life.
So here's the link – to the world premiere of "Living the Dream".  Give it a listen and contact OneStream if you are ready to live your dream, modernize finance, and get on the right track by unleashing your finance team from the limitations of Excel and legacy CPM applications.  Get back to business and get your life back!
Get a Live Demo of OneStream
Get a Live Demo of OneStream
Hundreds of organizations have made the leap from spreadsheets and legacy CPM applications to OneStream and never looked back. Join the revolution!
Request a Demo
Oops, looks like we couldn't find what you were looking for. Please adjust your filters