Leveraging Data Analytics and Insights to Increase Business Agility
Knowledge is power. Today you have more data than ever before, but is it effectively increasing your understanding of the business? Is all that data actually adding value? In fact, the large volume of varied data can be overwhelming, especially if your organization has it in multiple legacy systems.
With a proper solution, designed from the beginning to capitalize on this data, you can provide your organization with a massive boost.
Time for Business Agility
Adopting new platforms and solutions is especially crucial now. As the COVID-19 crisis continues to impact our everyday lives for the foreseeable future, it's crucial to ensure that your organization isn't being further hindered by redundant, time-consuming processes. A shift from process-oriented work to more strategic decision support will allow your enterprise to see trends and signals they otherwise might have missed.
If your organization is using dated tools and looking for ways to streamline processes across FP&A, Accounting, and Tax departments as well as IT Financial Systems, the first step is to look at the big picture. Survey your systems and your teams, and catalog how your team and business partners spend their time.
FSN's 2020 survey of finance executives found that just 14% of organizations' analytic effort is considered insightful. Of the remaining 86%, the survey found that:
34% are reactive and limited to decision-making in exceptional circumstances
22% of analytics are considered routine cyclical reporting
30% are siloed where operational analysis and decision-making is disconnected from the financial impacts of those decisions.
To be truly effective, it's crucial to ensure that your organization spends more time analyzing data and less time gathering it and creating reports. Becoming a strategic leader and closing that corporate performance management gap requires a unified, cloud-based system with built-in analytical tools to drive insight, alignment, and agile decision-making.
Agile Analytics in Action
Enhanced analytical capability is more important than ever as organizations work to leverage their resources into actionable insights in these unprecedented times. It's especially crucial for the aerospace industry, which is among the hardest hit by the pandemic. Seventy percent of the global aviation fleet is grounded as many people have postponed or canceled travel plans. This has triggered sizable capacity cutbacks and layoffs, and Forbes reports that it may take as long as five years for the industry to recover.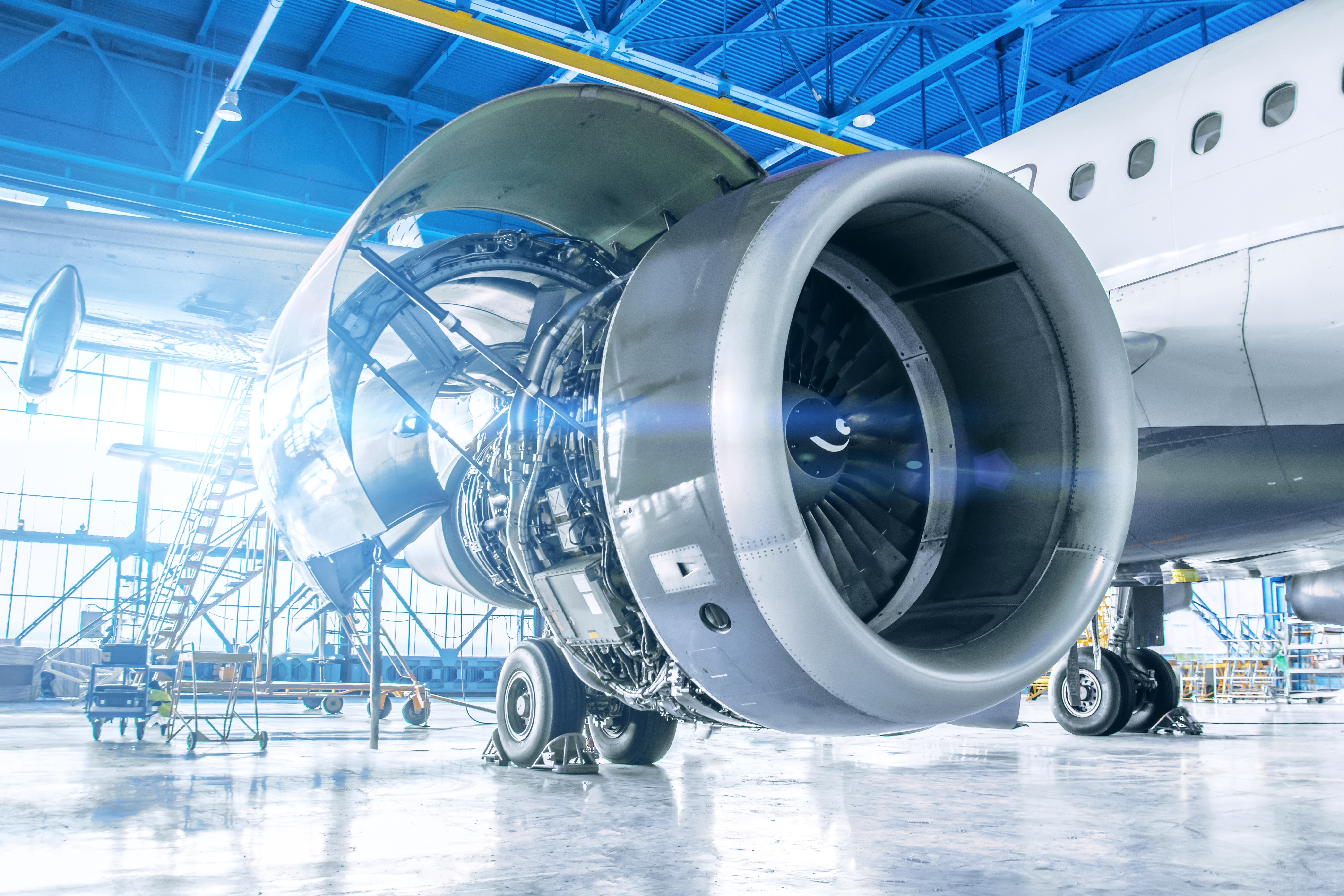 One aerospace company that has been hit hard by that disruption is digging deep and getting creative. They are using the OneStream XF Cloud platform, powered by Microsoft Azure, to evaluate the situation from many different perspectives as they look to the difficult months ahead. The platform allows the organization to look at crucial, complex data sets at a granular level of business detail, expediting and enhancing their analytical capabilities. In the past, similar processes would have taken them weeks of Excel work.
Of course, it's not just aviation that's had to reevaluate, refine and redefine how they operate in the current business landscape. Despite the impacts of COVID-19, recent research from Hackett shows that world-class organizations are still investing into their planning and analytics capabilities.
OneStream allows finance teams to pull data daily, creating what-if scenarios and forecasts to get a better picture of their organization and support their business partners.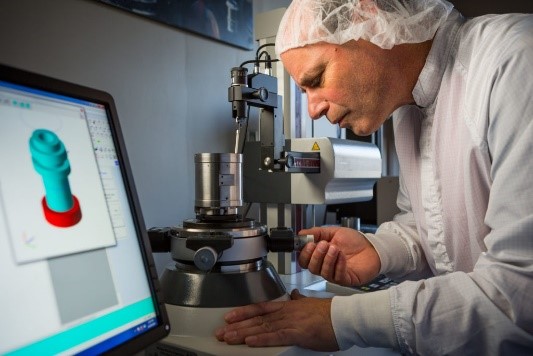 The Chief Financial Officer of a diversified health, fire safety, and fluid metering company recently did this with his team, asking them to do weekly cash forecasting amid the pandemic. Rather than build a single-user model in Excel, his team created a cash flow model in OneStream in about four days.
Now, they are looking at cash flow by each of the 60 business units, creating a 13-week rolling forecast to manage liquidity and cash position.
Arming your finance teams with the tools to bypass lengthy processes and tap into previously inaccessible data insights is key to staying afloat in a rapidly evolving market. OneStream provides a unified enterprise finance platform built to conquer complexity so your business can lead at speed and ensure confident decision-making.
Knowledge is power, yes, but it takes the right solution to tap into the most profitable and insightful data streams.
Learn More
To learn more, check out our interactive eBook and contact OneStream if you are ready to leverage your financial and operational data to plan, analyze and predict with confidence.
Get a Live Demo of OneStream
Get a Live Demo of OneStream
Hundreds of organizations have made the leap from spreadsheets and legacy CPM applications to OneStream and never looked back. Join the revolution!
Request a Demo
Oops, looks like we couldn't find what you were looking for. Please adjust your filters