Decision Point for Oracle Hyperion EPM Customers – Which Path Will You Take?
One of my favorite sports heroes is legendary New York Yankee, Yogi Berra. Not only was he a great athlete, but he was also known for his words of wisdom, also known as Yogi-isms. One of my favorite Yogi quotes is "When you come to a fork in the road – take it." This quote reminds me of the critical fork in the road most Oracle Hyperion customers are facing.
Thousands of organizations rely on multiple Oracle Hyperion applications to support their critical finance processes. These were market-leading products for many years, and customers have received great value from them.
But like anything in business and in life, progress often comes at a cost. Why? Because in order to get value from the Oracle Hyperion Solutions, Finance teams were required to work with a fragmented product suite that added risk, cost and complexity into their processes. And that's just to get their basic jobs done. Here are a few examples of how these products create extra work and costs:
Multiple points of maintenance
Multiple points of data integration
Time spent synching and reconciling data across applications
High costs of ownership and upgrades
In addition, over the past few years there has been limited innovation and declining support for these legacy products. And now, with the end of support looming for older versions of these products – customers are at an inflection point. The proverbial "fork in the road."
Which path will you choose? Let's look at the options available.
Path #1 – Upgrade to Oracle Hyperion EPM 11.2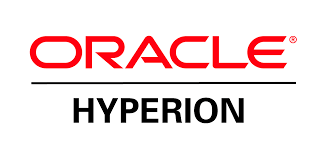 The first option for customers facing the end of support for Hyperion 11.1.2.4 or older versions is to upgrade to Oracle Hyperion EPM 11.2. Oracle has communicated that customers upgrading to this version of the Hyperion applications will be supported through 2031. However, very little innovation is expected on these products, and Oracle has already communicated that some modules were deprecated and are no longer supported.
Path #2 – Convert to Oracle EPM Cloud
The second option is to convert to Oracle EPM Cloud versions of the on-premise Hyperion applications. The main advantages here are that moving to the cloud removes the infrastructure and IT support requirements, and upgrades to new releases are easier. However, this path basically amounts to a re-implementation of the applications, which are still fragmented, with multiple points of maintenance and data integration. And in some cases, the EPM Cloud applications offer more limited functionality than was provided in the on-premise Hyperion applications. Does anyone really want to go backwards in functionality?
Path #3 – Convert to Another Solution

The third option is to convert to another solution – such as OneStream. While there will certainly be some time, effort and costs required here – over 300 former Oracle Hyperion customers have converted to OneStream and have never looked back. Why? Because OneStream is a unified platform that replaces multiple Hyperion applications – so it's easier to use and maintain and reduces total cost of ownership. And OneStream is "function-forward," meaning customers get more advanced capabilities than they had before.
The Power of an Intelligent Finance Platform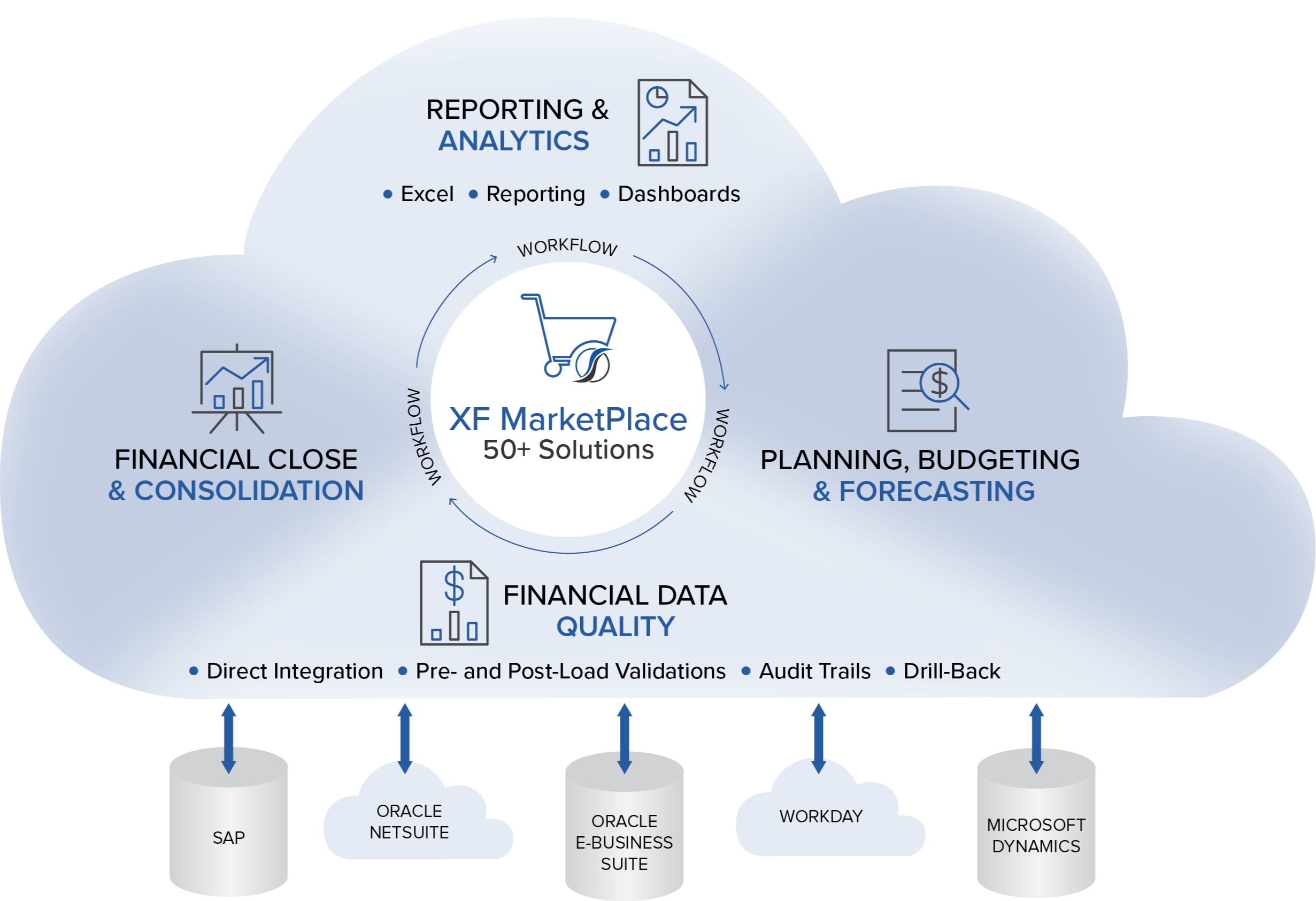 OneStream Software provides a market-leading intelligent finance platform that reduces the complexity of financial operations. OneStream unleashes the power of finance by unifying corporate performance management (CPM) processes such as planning, financial close & consolidation, reporting and analytics through a single, extensible solution. We empower the enterprise with financial and operational insights to support faster and more informed decision-making. All in a cloud platform designed to continually evolve and scale with your organization.
With over 600 organizations and more than 60,000 users globally, OneStream is recognized as a market leader by IT industry analyst firms such as Gartner, IDC, Dresner Advisory Services, Nucleus Research and others and has received the Gartner Peer Insights Customers' Choice recognition in both Cloud Financial Close and Cloud FP&A solutions.

Our customers are using OneStream for planning, financial close & consolidation, reporting, analytics, account reconciliations and more. In fact, 70% of our customers replaced multiple legacy applications such as Oracle Hyperion, SAP BPC and IBM Cognos.
These organizations are achieving many benefits, including the following:
Unleash the Power of Finance with a Truly Unified Platform
Empower the Enterprise with Financial and Operational Insights
Evolve the Solution to Support Growth and New Business Requirements
Learn More
Want to learn more? Check out our interactive e-Book with links to several customer case studies and testimonials to learn why over 300 organizations have chosen to convert from multiple Oracle Hyperion products. And if you need further convincing, take the OneStream Challenge! At the end of the e-Book there's form you can fill out to request a conversion assessment, where our team of experts will help you perform an ROI analysis of converting from Oracle Hyperion to OneStream.
Take the OneStream Challenge today!
Get a Live Demo of OneStream
Get a Live Demo of OneStream
Hundreds of organizations have made the leap from spreadsheets and legacy CPM applications to OneStream and never looked back. Join the revolution!
Request a Demo
Video
Oops, looks like we couldn't find what you were looking for. Please adjust your filters